Cream, the secret and pleasure of a real Espresso coffee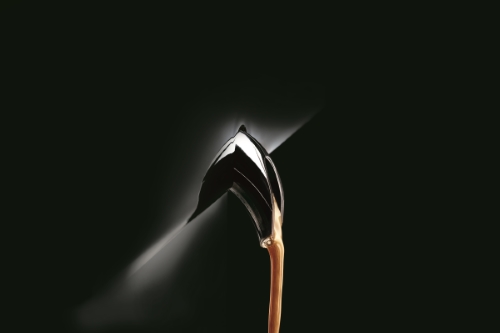 The most intrinsic and obvious feature of a good Espresso coffee is undoubtedly the cream.
It is in the cream, in fact, that it is possible to find the maximum concentrate of coffee flavor, aroma and essence, but this element is often given little importance by both the consumer and the barman. When you order an espresso coffee at the end of the meal, is it always served with the cream or not? Is the cream thick, compact and bubble-free? If the answer is negative, you are not drinking an espresso coffee, but a lower quality product that you should refuse to consume and even pay. It is outrageous that even today in Italy, the home of the Espresso, people can get served a cream-free coffee or, worse, with a coarse foam which is only a symptom of a bad extraction. Only the professional machines that are able to extract coffee at a pressure above nine atmospheres can give birth to real Espresso Coffee and Caffè del Caravaggio has built one extremely efficient, modular, compact, easy to use and technologically advanced. Buying the best coffee in the world is useless if those who prepare it do not have the right tools that allows them to extract it and serve it as it should be, regardless of the amount of coffee pods used daily or the skills of those who prepare it.
The Caffè del Caravaggio coffee machine is a triumph of Italian engineering that does not allow compromises and always guarantees a creamy, impeccable and unparalleled coffee. Contact us and find out by yourself!